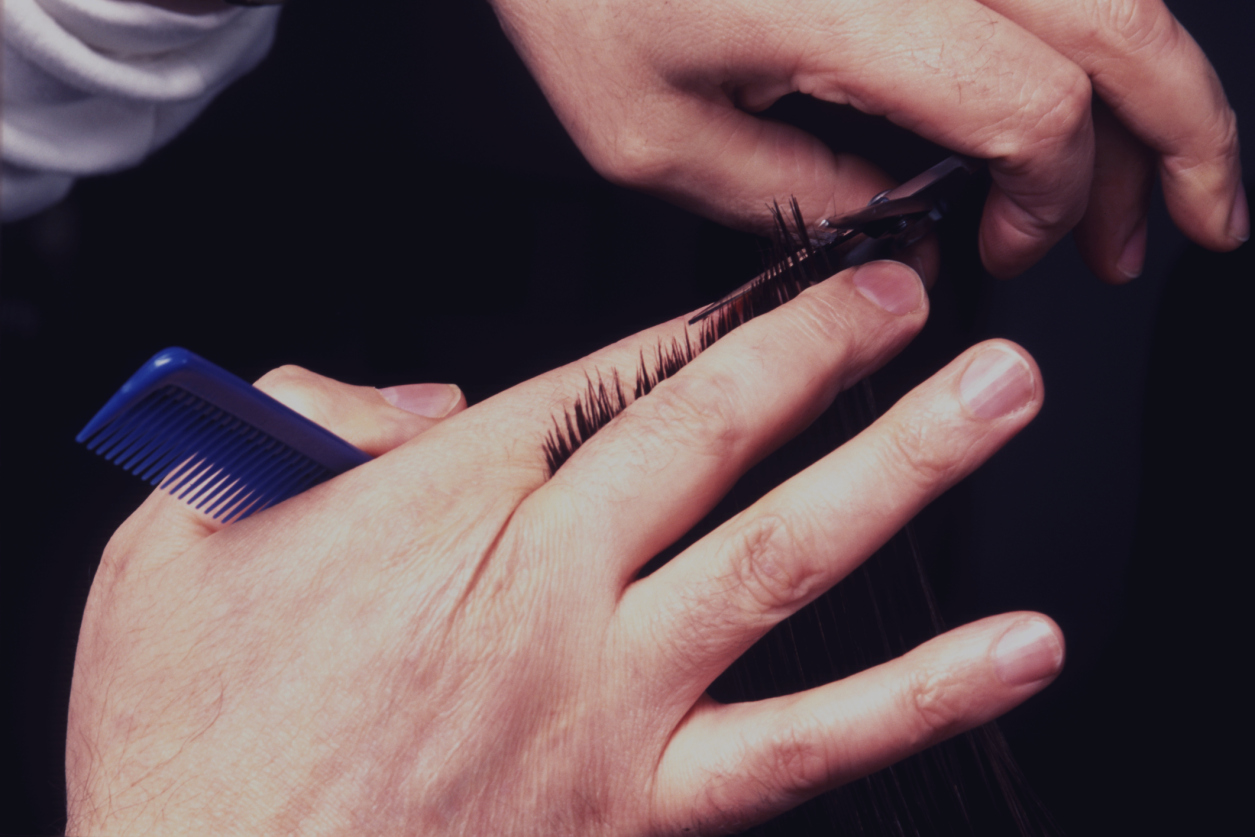 Our  Talents

Henri

- Certifications:  Certified Hair Artist

- Specialties:  Color and Precision Cuts

- Tenure: Henri has provided customers with her professional services for slightly

over 30 years now; creating awsome hairstyles fit for the professionals

Lety

- Certifications:  Certified Hair Artist

- Specialties:  Color and Precision Cuts

- Tenure: Lety has had her own business for over 25 years and has join our salon as of August 2009. She brings all her hair and business knowledge.

Daniela

-specializing in Men Haircuts

Eva

-specializing in relaxers, extensions, flat iron and more

Anthony

specializing in hair extensions

Rosa

- Certifications: Hair and Nail Artist

- Specialties: Chemicals, Acrylic Nails, Lash Specialist, Permanent Cosmetics

- Experience: 30 yrs. Her phylosophy is to do it right the first time!

Toni

- Certifications: Hair Artist

- Specialries: clipper cuts, fades, military cuts

- Tenure: Tony is a newcomer with over 20 yrs of hair experience.

Michelle (5 yrs. experience)

Manicurist

Joe (12 yrs. experience)

Manicure and pedicure specialist