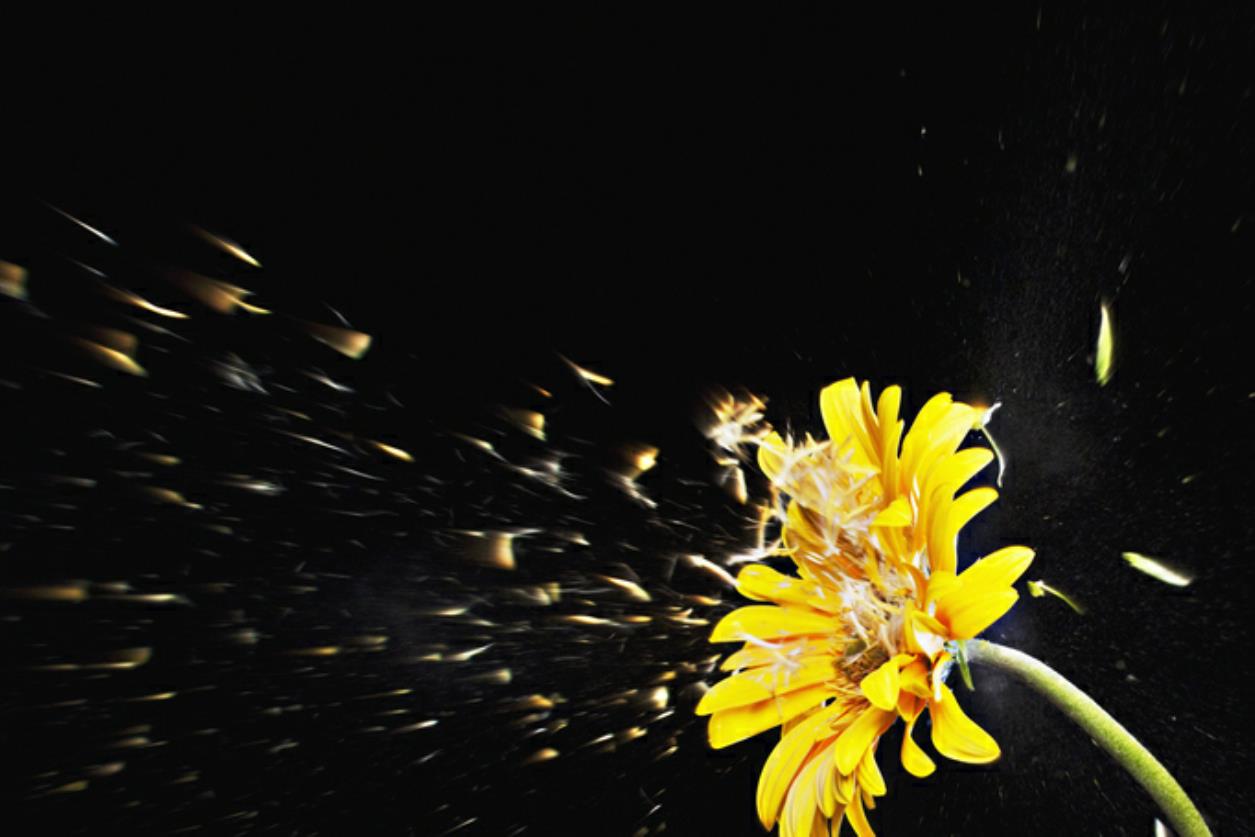 CONTACT US

Salon Hours

Tuesday - Friday 9:00 AM to 8:00 PM

Saturday 9:00 AM to 6:00 PM

PHONE: (210) 887-4469

Salon Address

6753 Bandera Rd.

Leon Valley,  Tx. 78238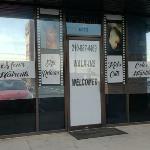 Walk-ins are accepted, but appointments are preferred

Appointment Policy: 24 hour advance notice is required for rescheduling or cancellation of an appointment. A "no call" or "no show" to an appointment will result in ONLY NAILS AND HAIR not giving the client the previlege of an appointment and the client will have to come as a walk-in only, also we reserve the right to forfeit any coupon, gift certificate or voucher where applicable.