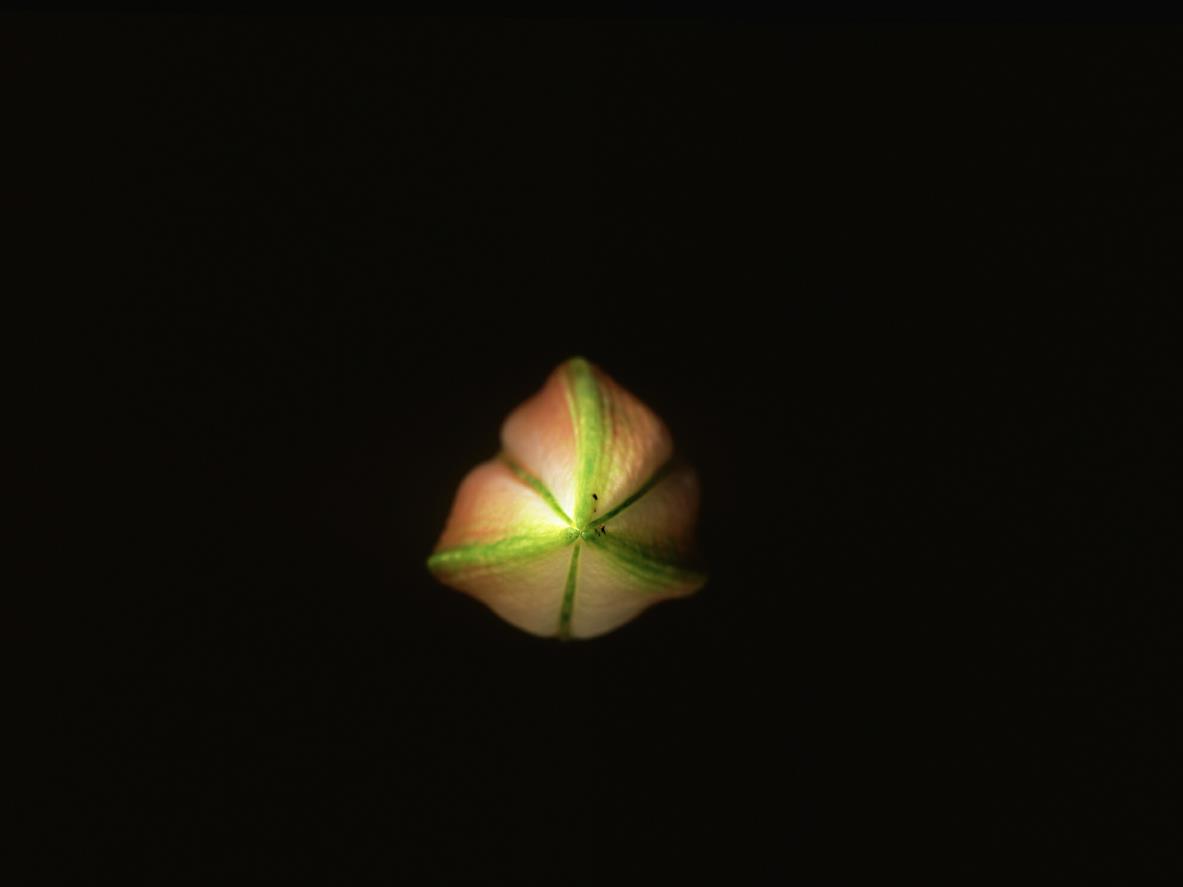 SERVICES

We're a full service salon offering

many beauty services including:

- Eyebrow Shaping

- Chin or Lip

- Underarms

- Full or Half Arms

- Bikini Wax

- Back Wax

- Full Body Wax

- Scuplture Nails

- Tips with overlays

- Color Acrylics

- Anti Ageing, Acne Clearing

    - Microcurrent, Microdermabrasion

- Foot Scrubs & Softening

- Nails & Nail Art

- Hairstyling

- Perms

- Color

- Highlites

- Relaxers

- Hair Extensions

EYELASH EXTENSIONS and many more services.

If it has to do with beauty, call us chances are we do it or can refer you to someone who does the service.


Only Nails & Hair

" We do the job right the first time"

Walk-ins are accepted, but appointments are preferred

Appointment Policy: 24 hour advance notice is required for rescheduling or cancellation of an appointment. A "no call" or "no show" to an appointment will result in us (ONLY NAILS AND HAIR) not giving the client the previlege of an appointment and the client will have to come as a walk-in only, also we reserve the right to forfeit any coupon, gift certificate or voucher where applicable.